:::
Product Info.
Online Date: 2019/12/02
Modify Date: 2019/12/02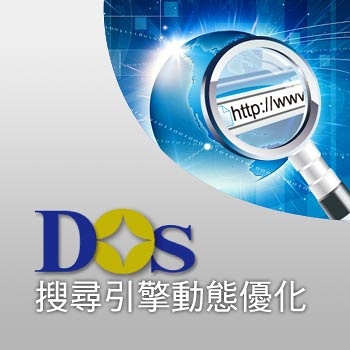 Dynamic Optimization Solutions
Taipei Nangang Exhibition Center, Hall 2 (TaiNEX 2) P0232
Product Model:
Description
Description
Using the company's own website and website, without taking advantage of the Internet company platform (not placed under the web company's website), DOs is a technology-leading website optimization system that can match your company's website content to search engines (Google...) and Trade website (TradeAsia-English, Chinese), the more products, the more content, the greater the chance of being clicked, the long tail effect of unlimited keywords, and the natural pre-emptive results. Website administrators can easily manage the corporate website, and can add new product content by themselves, that is, automatically enter the trade website (TradeAsia-English) and search engine (Google...), so as to achieve the effect of self-management of website marketing.

The key features of DOs are as follows:

Multi-channel, dynamic optimization is 100% compatible with Google and syncs to the Top 10 search engine worldwide
Do not turn, use the company's own URL (not placed under the web company's website). Buyers search for your company's products on Google, click on your company's website
100% of website products enter Google and guarantee a lot
No limit to keywords, companies can add new changes to their own content, automatically enter Google within two weeks
Website administrators do not need to have professional skills, and general assistants can easily manage
The corporate website is the core of true global marketing, without relying on the platform of the Internet company.
Launched Year
Launched Year
2005
Other Products Offered by This Company