:::
Product Info.
Online Date: 2018/09/04
Modify Date: 2019/09/18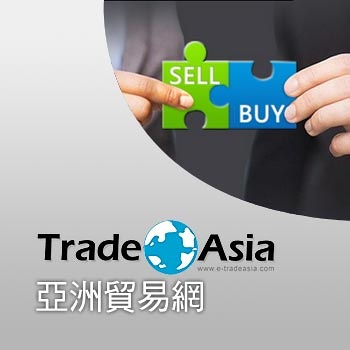 TradeAsia - Trade Portal & Global Marketplace
Taipei Nangang Exhibition Center, Hall 2 (TaiNEX 2) P0232
Product Model:
Description
Description
TradeAsia is a leading global business information and internet technology company which provides a B2B trade portal and marketplace www.eTradeAsia.com, brings together world's buyers and sellers, promoting trade through the distribution of trade news and leads, and a portfolio of trade conferences and meetings, print and online publications. eTradeAsia.com has been a global trade portal and an online marketplace facilitating cross-border exchanges of trade information and served as a bridge between buyers and suppliers.
Launched Year
Launched Year
1996
Other Products Offered by This Company